About the Company
Welcome to World Shipping America
World Shipping America, Inc. is an international logistics company specialized in turnkey solution for project cargo shipping with top class service for international and domestic transportation.
For more than a decade, World Shipping America has provided premium services tailored to our customers' various needs from light industrial to heavy industrial fields. Besides regular services for industries like electronics, aviation, food, and different types of general cargo, our services are frequently selected by many challenging projects ranging from power plants, oil fields, petroleum, iron and steel, coal mines, automobile and constructions.
Our mission for sustainable business development has lead our way to gain trust for many customers.
CALL ANYTIME
201-568-8880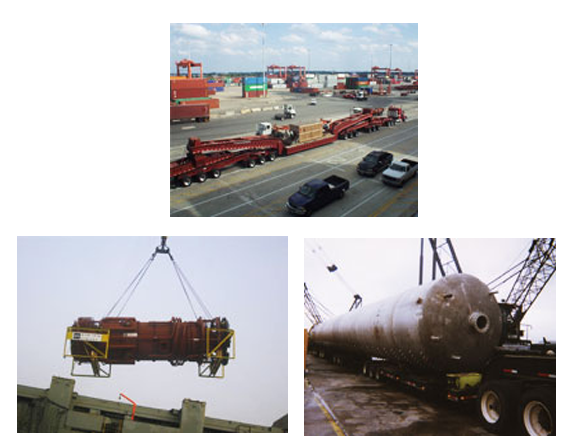 About Us
Project Special
World Shipping America has gained rich and valuable experiences from hundreds of projects tackled for international corporations all over the world Our working ethic aims to team up with customers, partners and contractors from beginning to the closing.
Our professional advice is provided at the early stage for budgetary purposes even when the project is still under negotiation. In accordance with customers' business objectives, we create different shipping options. Our designated representatives update the latest status of the progress and site representatives are always available when needed.
We are also flexible with customers' changes on their schedules, even though it can be a great challenge to us. We understand open and efficient communication is a key to the success of any project and we practice that manner in our daily operations.
Write Here
Get In Touch
Our Phone
Office Telephone : 201-568-8880

Address
333 Sylvan Ave., Suite 209 Englewood cliffs, New Jersey 07632, USA