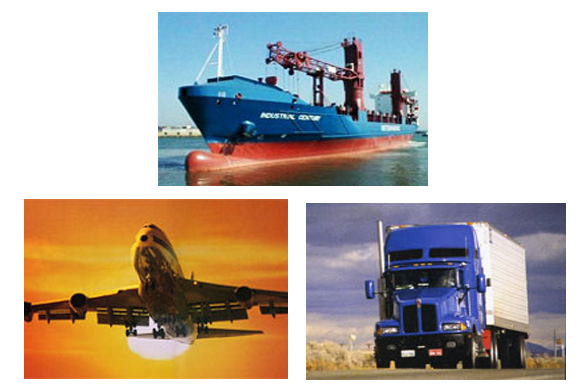 Services
At World Shipping America, Inc.
we make sure that you get the best solution that is tailored to your needs — no matter it is a project of few vessels' loads of equipments that require careful planning; regular container loads; time sensitive air freight; and delicate cargo that need special handling; import or export.
We also assist you with your sales contract terms and customs formalities that prevent you from unexpected large cost. We analyze your priorities and make our expertise, creative ideas, information from different sources and relationships with various industry strengths to your goals and success.
Our bi-lingual and multi-lingual staff with different cultural background bring in the diversity and proved to be a great asset to our customers in the international business.
What we do
Services for You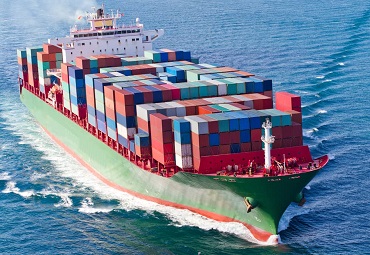 For hundreds of years, ocean transportation has served as a major way of carriage for international trade.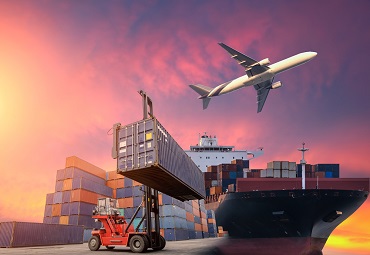 We also provide air freight shipping. Whether it is a few pounds of manuals, consolidated general cargo.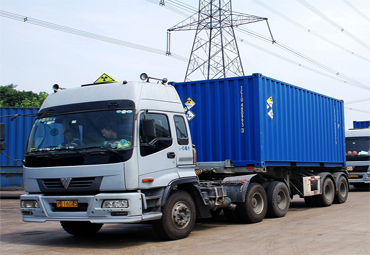 When you move heavy and sizable pieces such as generators, transformers, and other heavy industrial equipments.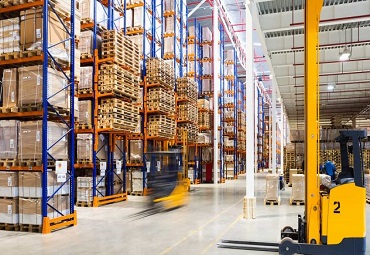 One stop shopping is often used in retail business, but it also works in the international shipping.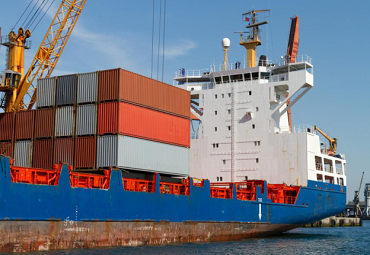 We provide free consulting and professional advice to customers on letter of credit terms.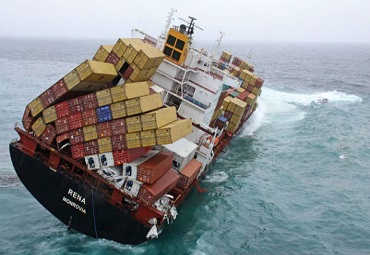 World Shipping America operates on a high standard of job safety. In case any accident occurs, our experienced.